Please wait and do not refresh the page...
Register Now
If you already have a Whirlpool Central account, please use the email address associated with that account. If you have not created a Whirlpool Central account, you will need to create one to register for an event. Enter your email address and click 'continue' to start your registration.
Thanks for your request to join Whirlpool Central
Your Account Manager will review your request for a Whirlpool Central account. Once approved, you will be notified by email with your account details.
You've joined the wait list for
You've registered for
[DATE]
[TIME]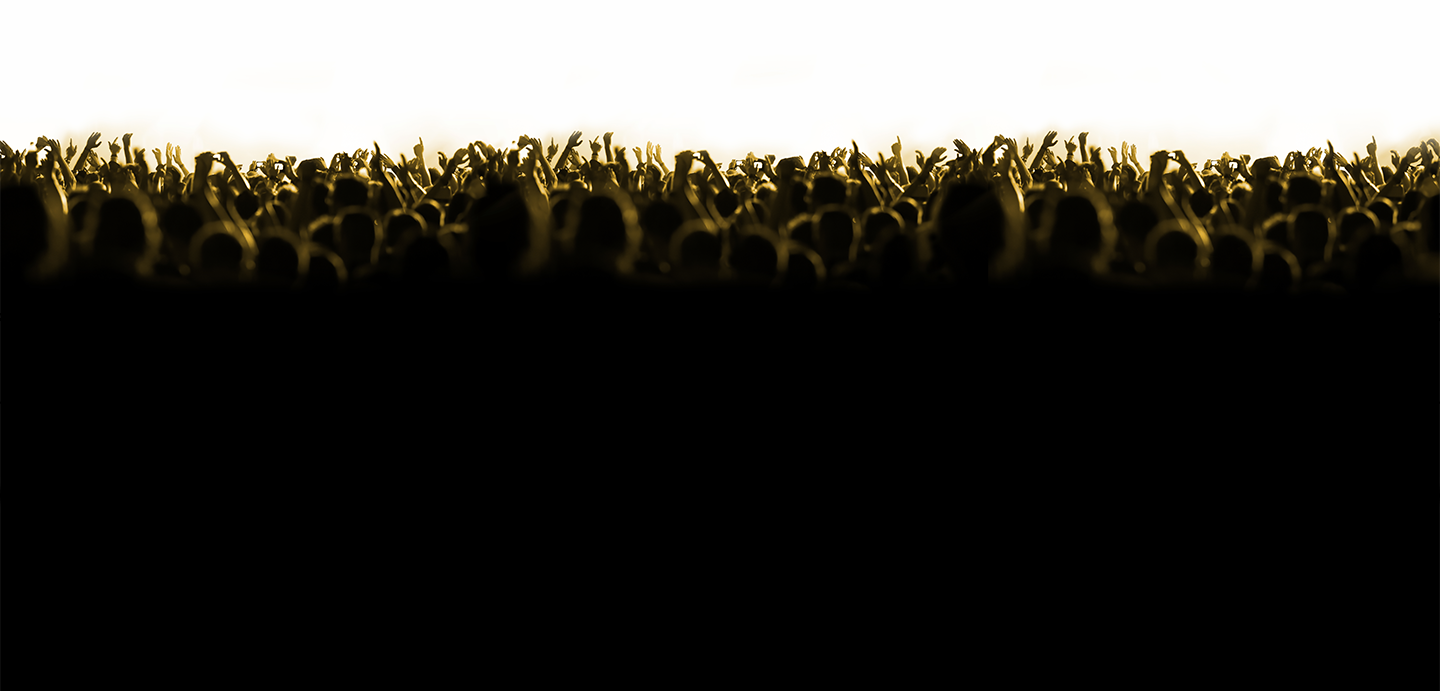 Invite others to Whirlpool Central LIVE 2020
Get 10 bonus points when you invite others
* Applies to qualified Retail Sales Associates only through the Whirlpool Central 2020 Points Points Program. One time offer. See 2020 Innovations Roadshow FAQ for details.
Need to bulk register a group of colleagues for a specific session? Talk to your Whirlpool Account Manager. We're happy to help.